PriPara: Everyone Shine! Sparkling☆Star Live (劇場版プリパラ み~んなでかがやけ!キラリン☆スターライブ!) is the 4th PriPara film, set in a "Puchū Tour". It follows Laala and her friends as they journey to different planets. It was released in Japanese theaters on March 4, 2017 and on Blu-ray & DVD on September 29, 2017.
Synopsis
Laala and friends go on a "Puchū Tour". They visit various planets around the solar system to spread the word about how wonderful PriPara is, but challenges await on each planet.
Plot
TBA
Characters
Mascot Characters
Music
Insert Songs
Triva
The main theme song (Just be yourself) was also used as the opening for the sequel series, Idol Time PriPara.
A promotion video was released with The World Standard teaching a simple choreography the viewers could dance to for PriPara☆Lalan in the theaters.
There was a small preview of DanPri after the credits, after which the protagonist of Idol Time PriPara, Yui Yumekawa, also made an appearance.
The word "puchū" is a play on the word for space (uchū), similar to how the names of other locations and concepts in the series have one of the syllables changed to a p consonant sound. Similarly, there are "puchūjin" (uchūjin = aliens).
Pluto is visited, although Pluto is technically a dwarf planet rather than being classified as a planet.
Image Gallery
Video Gallery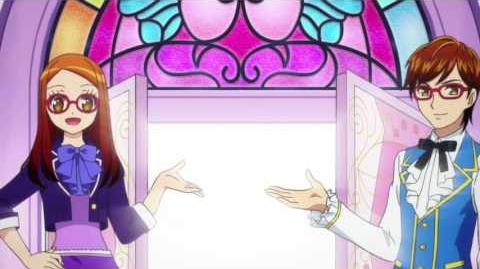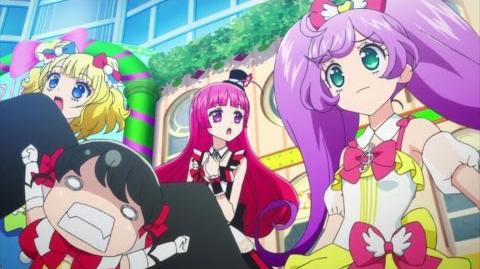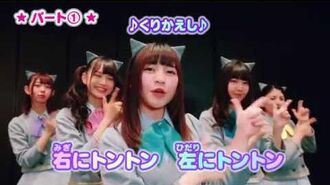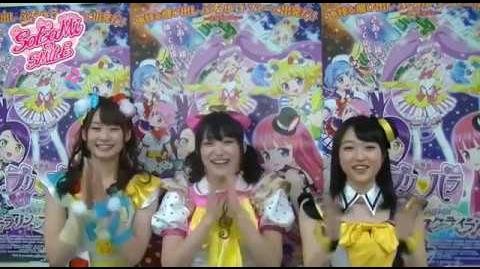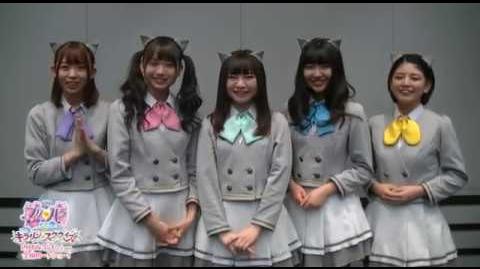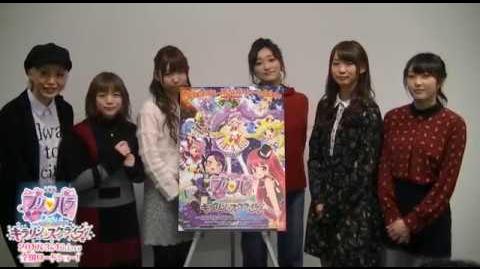 Community content is available under
CC-BY-SA
unless otherwise noted.